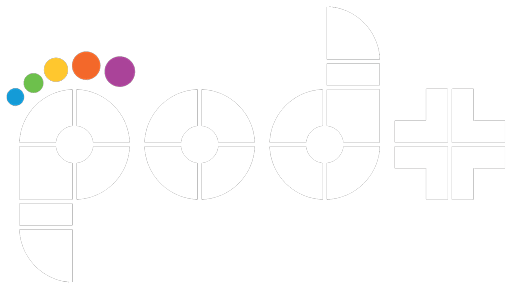 …to put a
spring in your
step and keep
you comfortably
active day-by-day.
Podplus Keeps You Moving
Podplus sports shop and injury clinic
Podplus Sports Shop and Injury Clinic was founded in 2005 by siblings Kate and Tom Austen.
Podplus aims to improve health and happiness, and to boost the local economy.
Podplus Keeps You Moving by providing quality products, and an outstanding service to keep you comfortable whilst active, and looking great.
Podplus is based at the Julie Rose Stadium Willesoborough Road Ashford, Kent TN24 9QX, with satellite clinics are rural villages in the surrounding area.
Our team are registered with www.hcpc-uk.org whom are healthcare regulators set up to protect the public. Many of our services are recognised by insurance companies, for more information please mention this at the time of booking.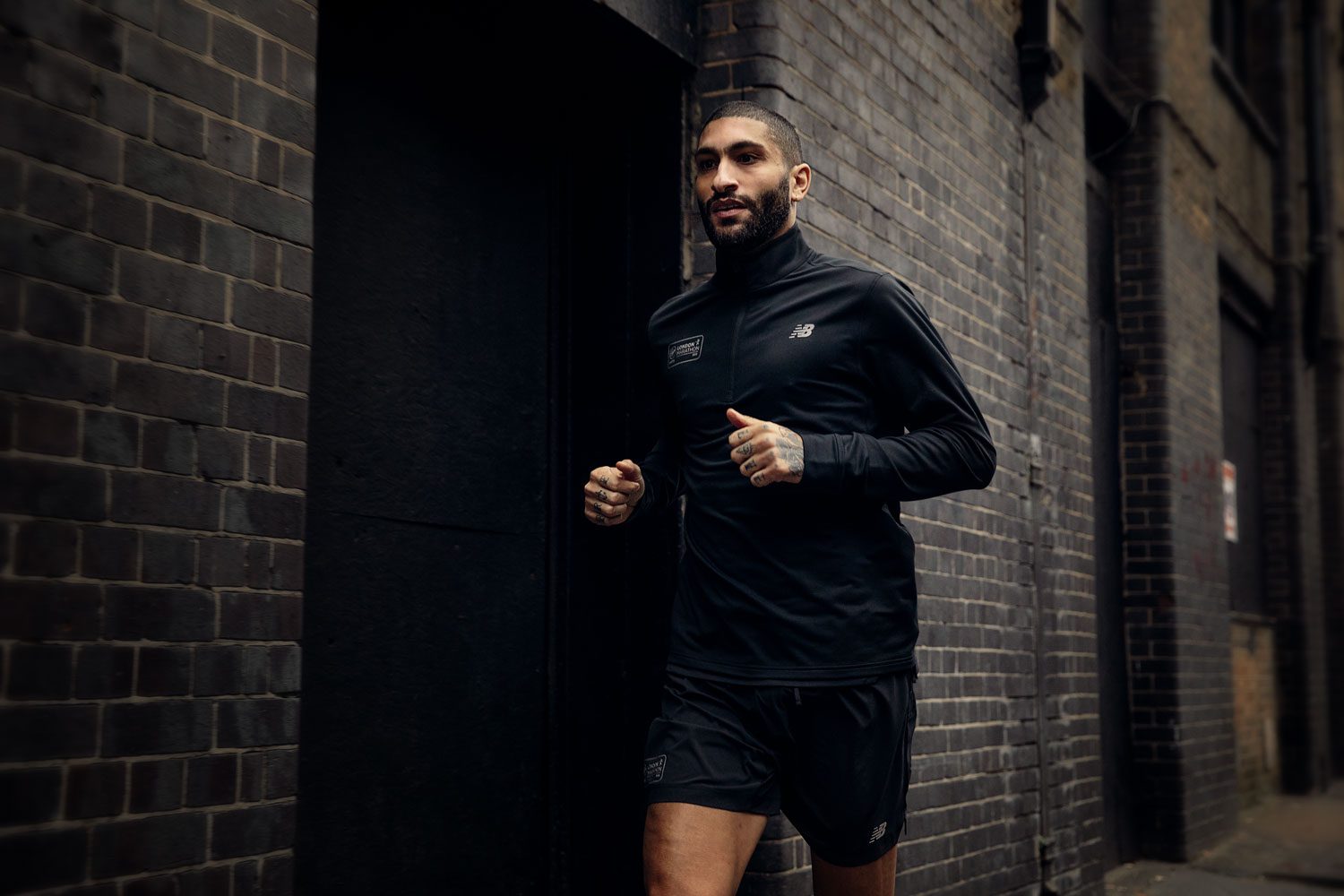 Our Services Include:
Shoe fitting & Biomechanics
Podiatry & Chiropody
Physiotherapy
Pilates (Classes & One to One)
Sports Therapy
Deep Tissue and Remedial Massage
Reflexology (Hand & Foot)
Emotional Freedom Technique
We can also offer:
Group talks and gait analysis
Event sponsorship
Pop-up shop/clinics
Support for social enterprise
"Knowledgeable & personal service. Gait analysis very informative - led to me buying shoes I would not have found left to my own devices and I am VERY happy with them. Will use Podplus again for sure. Thanks Kate!"
"I am so impressed with the service I have received today. I'm experiencing pain from wearing the wrong trainers, Kate was so Knowledgeable and I received excellent customer service, thank you so much for your help and I will be back ASAP to use further services. I'm excited to try my new trainers !!"
"I had my first ever fitting for running shoes today with Kate. She was very knowledgable and explained the gait analysis process. It was brilliant to have the opportunity to try different shoes out. I'm very happy with my new shoes - thank you ."
"absolutely fantastic service. Was in there for nearly an hour and wasn't rushed or pushed into anything. The gait analysis was so interesting and was explained really well. I was given choices in different price ranges and allowed to test the shoes on the treadmill and the track. I've left with trainers that actually fit and support my feet and I'm looking forward to not being in pain when I run!."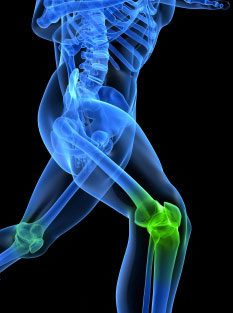 Get in Touch
Podplus Ashford 01233 660851
Julie Rose Stadium,
Kent TN24 9QX
Podplus Cranbrook – 01580 715904
31 High Street,
Kent TN17 3EE
Book online www.podplus.co.uk/bookings
Shop Opening Hours
Ashford – Mon 10am – 6pm, Tues 10am – 8pm, Wed 10am – 4pm, Thur 10am – 8pm, Fri 10am – 4pm, Sat 10am – 4pm
Cranbrook – Mon – Fri 10am – 4pm (later on Thursdays), Sat 10am – 4pm
Sunday & bank holidays — Closed
Clinical appointments are available outside shop hours.
Walk-in's welcome but appointments will take priority, so please wait patiently!
Please use our booking page for gait analysis for shoe fitting, deep tissue massage, sports therapy and Physiotherapy. Podiatry & Chiropody can be booked via email or phone.